The satellite broadband industry has two major players: Starlink vs. HughesNet. Both offer satellite internet service to customers in rural areas who may not have access to traditional cable or DSL service. 
Choosing between them might be difficult since they seem like equals to the average person. Here is a bit more about two satellite internet providers to help you pick the best one for your needs.
Table of Contents
What is HughesNet?
HughesNet is a satellite internet service provider offering internet access to customers across the United States. The company has several different plans, including limited data ranging from 15GB to 100GB. HughesNet also provides various add-on services, such as email and web hosting. 
Business, Technology, Internet and network concept. 
What is Starlink?
Starlink is an internet provider that uses satellite technology to provide internet services. Space X, a space company, provides satellites and technology to keep them in a low orbit around the Earth. These satellites then communicate with a transceiver on the ground to provide an internet connection.
network cables closeup with optical fiber background
Starlink vs. HughesNe
How they operate
Starlink uses a network of satellites in low Earth orbit (LEO). HughesNet uses a geostationary satellite that orbits the Earth at a fixed point. Starlink's use of LEO satellites makes it a more flexible and scalable option than HughesNet.
Starlink vs. HughesNet: Service Outages
Starlink has an expected annual service outage of four days. HughesNet's expected annual service outage is eight days. Starlink's lower expected service outage makes it a better choice for those who need to be online more often.
Reliability
Regarding reliability, both Starlink and HughesNet suffer the same disadvantages because of using satellites. Seasons of rain, ice, or snow can significantly affect the connections.
Portability
Starlink offers a portable satellite dish you can set up in minutes. HughesNet does not offer a portable satellite option. Starlink's portable satellite dish makes it a favorite amongst campers and other users on the move.
Installation
Starlink installation is easy. The company offers a self-installation kit that anyone can use. HughesNet's installation process is more complex and requires professional assistance. Starlink's self-installation kit makes it a better choice for those who don't want the hustle of getting a technician.
Starlink vs. HughesNet: Weather Interference
Weather interference is one of the most significant issues with satellite internet. Heavy rain or snow can block the signal from the satellite to your home, causing downtime. HughesNet, however, has been around for a while and has a good track record in this area.
Starlink vs. HughesNet: Contract Agreement
Starlink is currently offering a beta program with no long-term contract, which is excellent for people who are hesitant to commit to one provider. HughesNet, on the other hand, requires a two-year contract.
Customer Satisfaction
When it comes to customer satisfaction, Starlink and HughesNet are both pretty evenly matched. Both companies have good customer reviews, but Starlink has a slightly higher satisfaction rating.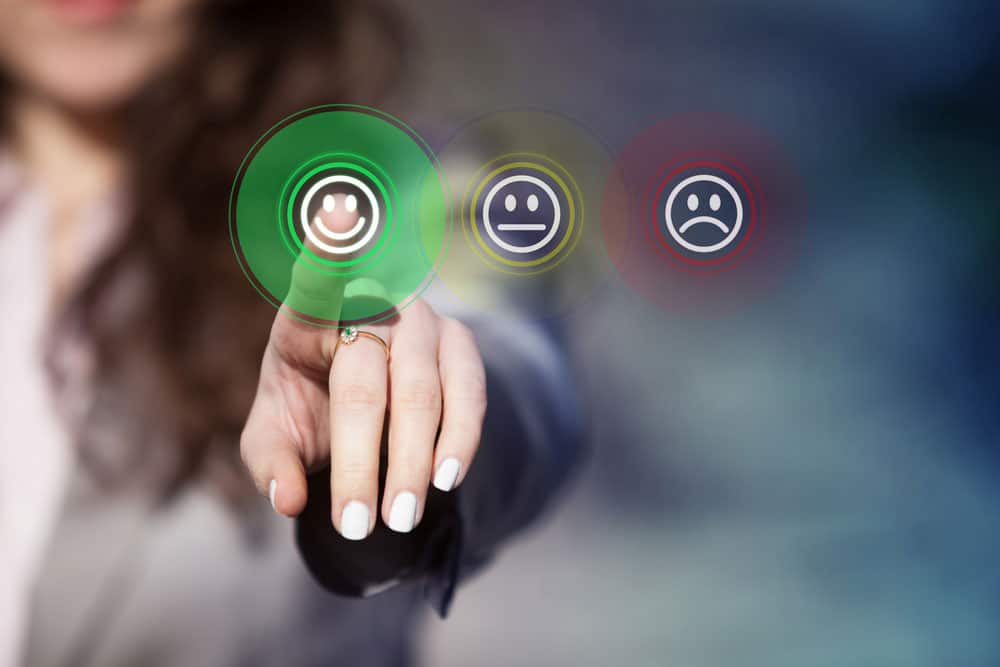 Customer service evaluation concept
Starlink vs. HughesNet: Customer Support
HughesNet's customer support is available Monday-Friday from 8 AM to 1 AM EST and Saturday and Sunday from 9 AM to 11 PM EST. Starlink's ticket system will be best when you need assistance outside regular business hours.
Starlink vs. HughesNet: Which is the Best Satellite Internet Provider?
Generally, Starlink is the better option because it provides unlimited high-speed internet at an affordable price compared to HughesNet. It also enables you to install the kit yourself.
Starlink also has fewer issues with latency because of its satellite technology, affordability, and convenience.
Subscription service business model concepts
FAQs
How much faster is Starlink than HughesNet?
Starlink is typically about 50% faster than HughesNet. Starlink also has lower latency, meaning that applications that require low latency levels will perform better on Starlink.
Low-latency gameplay thin line icon
What Makes Starlink Different From Regular Satellite Providers?
Starlink operates its satellites in low earth orbit (LEO). This means the signals travel a short distance to the ground transceivers compared to other satellite providers. This LEO approach significantly reduces latency issues.
How to pick the best among these satellite internet providers?
The best satellite internet provider is the one that best meets your needs. If you need fast speeds and unlimited data, then Starlink is the best choice. HughesNet might not be a suitable option if you need high rates. 
Conclusion
There are now two main choices regarding remote internet access: Starlink and HughesNet. So, which one should you choose? If speed is your primary concern, go with Starlink. If you want flexible installation choices, go with Starlink. And if you don't want to worry about data limits, go with Starlink.