Starlink's current giant in the internet providers market announced a new product in their range of internet services; Starlink business. First. The company called this service Starlink premium in February 2022 during its launch. It later settled on the Starlink business name to better fit the target market.
Table of Contents
What is Starlink's Business?
Starlink has categorized its range of services into four service packages, residential, business, Starlink for RVs, and Maritime. Starlink business targets companies and other users with high bandwidth and speed demands.
Equally important is that It uses a high-performance terminal to tap into a higher bandwidth and is built to last longer in exposure to weather elements.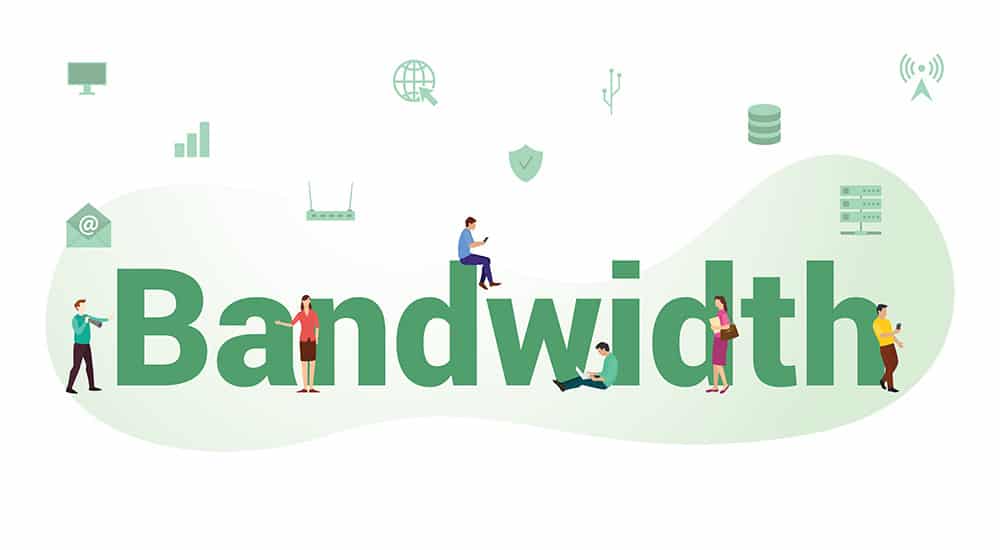 bandwidth internet speed connection
How Fast Is Starlink Business Speed?
According to Starlink, business offers service availability greater than or equal to 99% coupled with a latency of 20-40ms. Furthermore, there is no data cap for this service package. Starlink business comes with download speeds of 500 Mbps, double the resident service package speeds of 250 Mbps.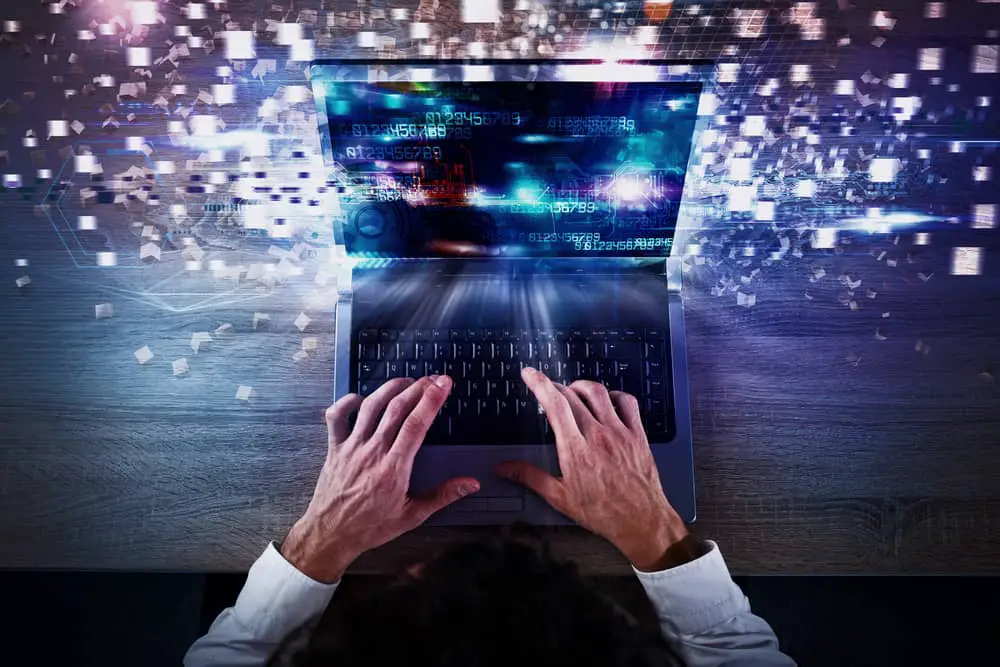 Speed global internet connection concept
How Much Do Starlink Businesses Cost?
The crazy speeds and unlimited data are bound to cause excitement among Starlink users and send jitters all over the internet providers' market. However, it might not be a walk in the park for many to bear the cost of Starlink and its accompanying equipment.
The unlimited concept for technology abstract background
The Starlink business service package costs a one-time fee of $2500 for the hardware and a monthly subscription of $500. 
Starlink vs. Starlink Businesses
| | | | | |
| --- | --- | --- | --- | --- |
| STARLINK PLAN | Download speeds | Upload speeds | latency | Data cap |
| Starlink | 250 Mbps | 5 Mbps | 20-40 ms | No |
| Starlink Business | 500 Mbps | 25 Mbps | 20-40 ms | No |
Is Starlink Business Available Everywhere?
Like the standard service package, Starlinks business is available in only select areas worldwide. As the company continues to launch more satellites, it will bring more geographical regions under its coverage. Check the Starlink website or app to find out if the internet service is available in your area and, if not, when you can expect it.
How To Get Starlink Business? Is it worth getting Starlink Business?
Starting February 2022, Starlinks has opened up orders for its Starlinks business service package, with deliveries set to commence in the second quarter of the same year.
Starlinks business comes with a high-gain antenna and extra throughput allocation. 
Space antenna with HUD interface display.
Additionally, the antenna also performs better in adverse weather conditions, thus ensuring you stay connected during critical operations of your business.
Starlinks business customers that had already paid a deposit will get a go-ahead from the company via email to buy the hardware kit. 
To subscribe, go to the Starlinks website and open the business page. You will enter your service address to check for availability in your area, then click order now. Customers are required to pay a deposit of  $500 and a $2500 fee for the hardware.
Considering the speeds and the connectivity Starlinks presents for its business users, it is definitely worth the price.
Conclusion
In conclusion, Starlink is a breath of fresh air in the market for many users worldwide. Apart from previously unimaginable speeds, the company can also reach remote users left out due to cable connection challenges. Starlink business is an innovative package designed to suit businesses and will serve this niche well.