T-Mobile internet review has a vast mobile network and decided to offer fast home internet (fixed wireless internet) in 2021 using its 4G and 5G connectivity.
We'll do a T-Mobile internet review to see if it is as good as they say.
Here is a close-up analysis of the internet service's cost, speeds, installation, terms, and conditions. Let's get right into it!
Why T-Mobile Home Internet Makes Sense
One of the most significant sacrifices people have to make if they want to live in the country is to make do with low internet speeds.
But most areas have decent cell coverage because you can call folks in these areas and get good reception.
So T-Mobile decided to use its cellular network to offer decent broadband speeds in areas covered by its network.
Therefore, people living in rural areas can have another viable option other than satellite.
And it will be a fast internet option as the company expands its 5G network.
Customers ineligible for 5G home internet may be eligible for 4G LTE, which is also fast.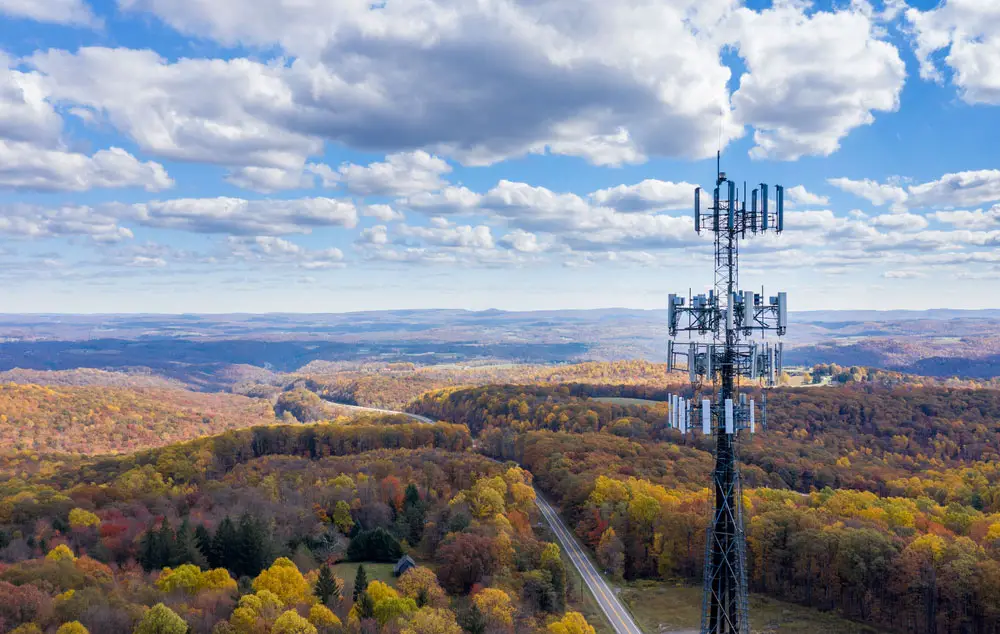 A mobile phone cell tower over a forested rural area
T-Mobile Home Internet: Price and Speeds
Unlike other internet providers, T-Mobile's home internet service does not have a tiered pricing model.
So customers get the best speeds available at their home addresses.
And as speeds or coverage improves, customers will get faster speeds at no additional cost.
The plan costs $50 with AutoPay or $55 without AutoPay, and you can expect download speeds ranging from 33-182 Mbps.
Upload speeds are slower, varying from 6-23 Mbps.
Such bandwidth is enough for video streaming, online gaming, accessing social media, video conferencing, and general surfing.
The results of an internet speed test
As per the FCC's broadband guidelines, the ideal download speeds based on usage include the following.
Browsing, standard video, email, internet radio, and VoIP on two devices: 3-8 Mbps.
HD video streaming, online gaming, telecommuting, and video conferencing: 12-25 Mbps
4K video streaming and other high-demand video applications: at least 25 Mbps
So the slower speeds (33 Mbps) should still be enough for ultra-HD video streaming.
The speeds vary depending on several factors, such as signal strength, location, and time of day.
T-Mobile comes up with speed projections based on third-party and internal data analysis.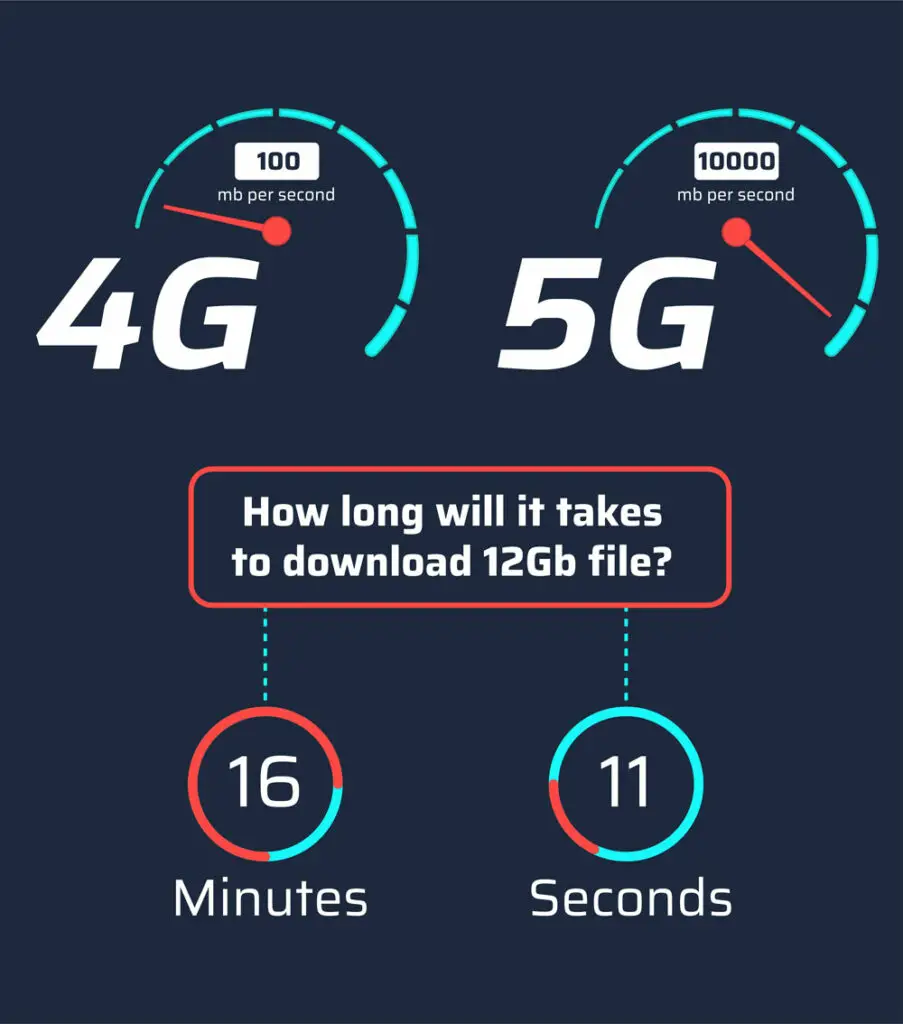 4G vs. 5G speeds
Once you subscribe to the service, you should get a high-speed internet gateway that combines a router and modem into a single device.
This gateway device should convert the cellular signal into Wi-Fi signals to connect your home devices.
And the best part is the wireless internet service has no data caps.
T-Mobile Home Internet: Wi-Fi Gateway
As stated earlier, you'll get the T-Mobile gateway delivered to your home for free and with free shipping when you sign up.
The device supports Wi-Fi 6 and doesn't have a complicated installation process.
As T-Mobile puts it, "50 bucks, one cord, no mess."
The cord is a power cable you plug into the wall outlet to power the device.
A modem router combo
When powered on, you can use a mobile or computer app to operate and configure the Wi-Fi gateway.
Begin by scanning the barcode on the device using the app, then set up the connection in as little as 15 minutes.
T-Mobile Home Internet: Terms and Conditions
In addition to having no data caps, T-Mobile's home internet service has no annual contract, and the flat price includes taxes and fees for qualified accounts.
However, you might get other charges, so let's look at the terms and conditions.
You might have to pay $35 as the device connection charge (assisted support), plus taxes and fees for accounts currently paying for a wireless line with additional fees and taxes.
These fees/taxes are approximately 3-12% of the bill.
Also, you need credit approval, and there are Monthly Regulatory Programs (RPF) and Telco Recovery Fees (TRF).
The total is $1.4 per data line ($0.12 and $1.28, respectively).
After activating the service, you can only use the T-Mobile gateway for in-home use at the activation location.
Moving it to a new address violates the terms, so you must inform the company first.
Telecommunication equipment for mobile phone cell coverage
Canceling the service doesn't attract any early termination fees. However, you must return the gateway or pay up to $370.
Another vital thing to note is that T-Mobile can slow, suspend, restrict, or terminate your connection due to misuse, interference, or abnormal network use that hampers the ability to deliver quality service to other users.
Such misuse includes:
Automated machine-to-machine connections
Unattended use
Automated data feeds
Any other use that gobbles up unreasonably high bandwidth/network capacity.
T-Mobile Home Internet: Bonuses
When you sign up, you'll get a $50 virtual prepaid Mastercard that you can use online or in-store via acceptable mobile payment apps.
The virtual card expires in six months. So essentially, you get one month of internet free.
Several physical Mastercard and Visa cards
As a new customer with a qualifying service, you get a price lock guarantee that assures you of a fixed monthly rate for this current unlimited internet data plan.
However, the price lock excludes the following.
Fees and taxes
Third-party services
Per-use charges
Network management practices
Select limited-time promotions
Here's where it gets even better. When you switch carriers or ISPs to subscribe to the T-Mobile home internet service, you might have to pay an early termination fee.
T-Mobile will help you break from these contracts by paying up to $750 as termination fee refunds in the virtual prepaid Mastercard.
However, getting this refund might take up to eight weeks after signing up. 
Lastly, you can test drive this T-Mobile service for 15 days.
If you don't like the service, you'll get a full refund via one-time bill credit.
T-Mobile Home Internet: Special Offers
You can get home internet for only $30 monthly if you sign up using one line with AutoPay, T-Mobile's most popular voice plan.
Also, you can get Paramount+ for free for one year. The subscription will renew automatically for $4.99 monthly after the first year.
If you want more entertainment options, you can get Philo live TV, on-demand content, and unlimited DVR with streaming on up to three devices concurrently for only $15 monthly.
However, this deal only lasts for the first year and will revert to $25 afterward.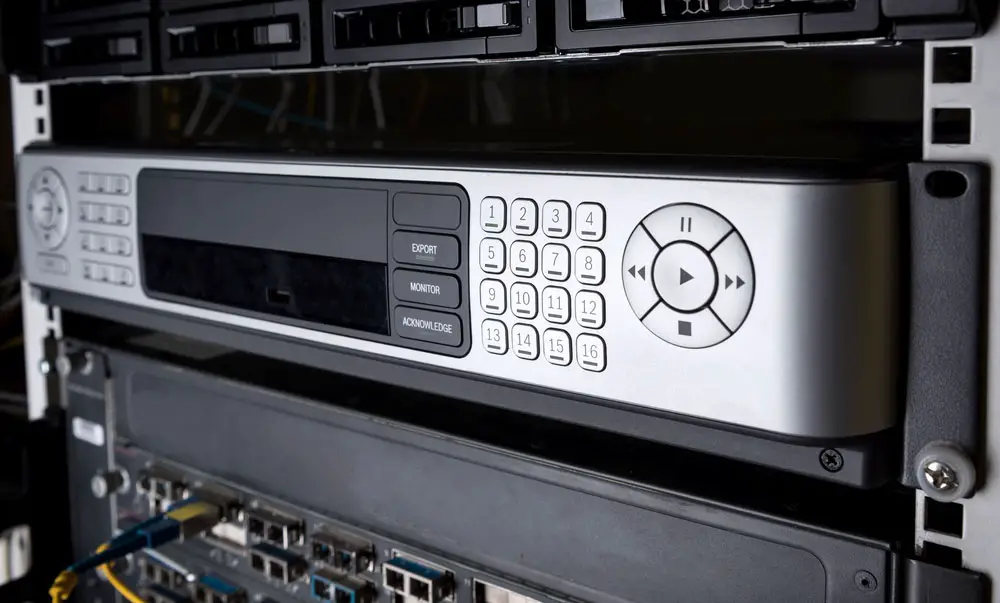 A DVR
Lastly, you can get Ooma's home phone service for only $9.99 monthly with a free Ooma Telo Air, a device worth $129.99.
You must sign up for the 18-month service, though, and you'll get features like voicemail monitoring, call blocking, and Amazon Alexa integration.
However, if you cancel the service before the 18 months are over, you'll have to return the device or pay $129.99 to buy it.
T-Mobile Home Internet: Business Internet vs. Metro Customers
Although T-Mobile has not tiered pricing for its home internet, it offers business and metro internet.
They cost the same, and customers get the first month free (given as $50 back via the prepaid Mastercard).
However, Metro customers pay 25% of the gateway's cost as a one-time payment of $24.99. Business customers get the device for free.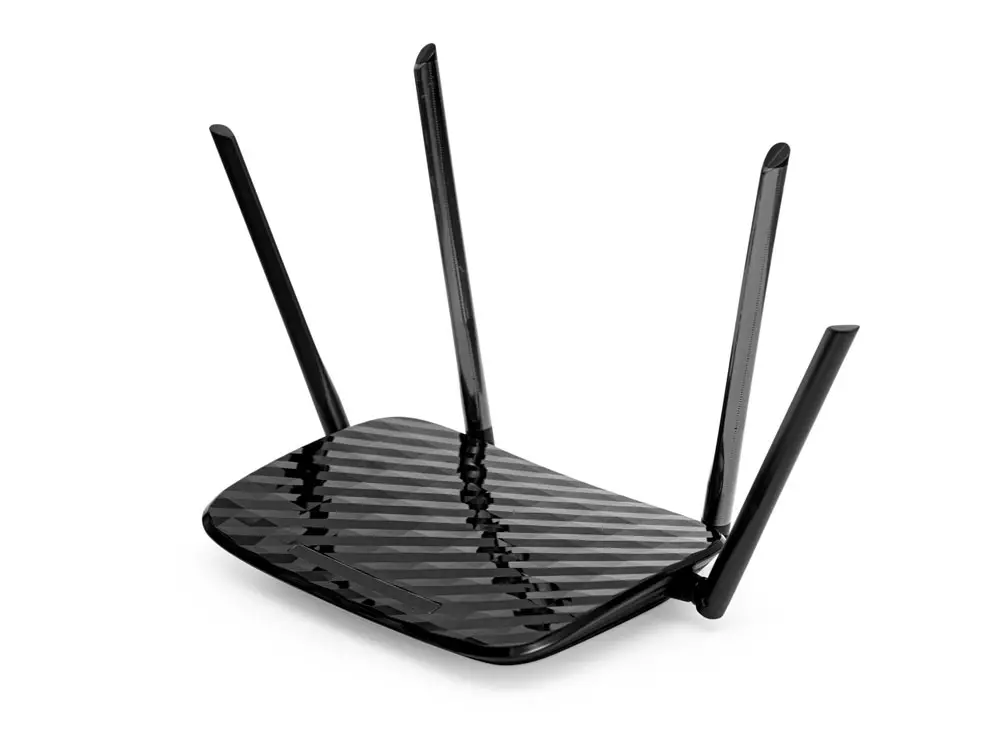 A 5G router
But Metro customers get additional benefits like a 60-day trial period with a money-back guarantee and no credit checks.
Another thing to note is Business customers only get $500 as termination fees for breaking previous internet contracts.
Conclusion
As you can see, T-Mobile's home internet service is a game changer because it brings high-speed internet to millions of customers in rural areas.
Plus, it has several bonuses and offers that incentivize the platform. 
However, the devil is always in the details, and the service has terms and conditions you must understand before signing up.
But we have explained these details and everything you need to know above. We hope the article has been insightful.