Today's article will explore limiting WiFi access time by highlighting the most effective parental controls.
Having WiFi at home has made our browsing a breeze, but this has left our children at risk of engaging in suspicious online activity.
Hence, we invite you to read on for more insights. 
Table of Contents
Introducing Parental Controls on your WiFi router
One of the ideal ways to control internet access by unwarranted parties is to tinker with the router settings.
Let's see the five main parental control measures that involve your router. 
Limit internet time
Two kids are browsing. 
Introducing time limits is possible in most modern WiFi routers. It involves creating specific internet access times, after which the router disconnects.
Also, you don't have to switch off the internet connection manually.
Rather, it would be best to input the limit screen time, and the router will switch off and on as per your settings. The main advantages of this provision are as follows: 
It allows you to monitor internet use in the house. 
The option further means you can turn the internet off when you want to bring the family together, such as during dinner.
Also, you can have internet time limits for specific devices.
This option allows you to prevent your kids from accessing the internet at times when you're not around and during sleep hours. 
Restrict specific websites
A blocked site. 
There are millions of adult websites that you'd want to shield your kids from accessing.
Thankfully, most modern routers come with a feature that prohibits access.
Setting this up is also straightforward, as you only need to input the inappropriate website's link address.
You can have numerous blocked websites for as many devices as you want to block access. 
Also, you don't need to control this directly on the router.
Most of these devices come with a mobile app that enables you to monitor and block such sites directly from your mobile device as long as you're logged in. 
Pause WiFi
No WiFi. 
Do you intend to switch off your router's WiFi connection in its entirety to ensure that nobody accesses the internet at a specific time?
If so, you only need to pause the WiFi from its control app.
Also, you can select the specific devices you'd like to disconnect from the app.
The advantage of this control is that you can always restore the connection when necessary. 
If you are on the Nest WiFi system by Google, your control process is simpler than others because you can use voice control. 
Disable Wireless Remote Administration
A young girl using a smartphone. 
Some tech-savvy kids can interfere with your router settings to remove your imposed restrictions.
Also, hackers can use this technique to access your WiFi and interact with your data. 
The solution is to disable the wireless remote administration of the device.
It ensures that anyone accessing the WiFi settings must connect to the router via an ethernet cable. 
Hence, the method works best if your router is out of reach from children or hackers.
Activate Activity Logging on Your Router
A computer program. 
Are you worried your child is still accessing inappropriate websites and covering their tracks by deleting the browsing history?
Activating the activity logging feature is the best way to confirm your fears. 
This method ensures that you can always track when your child is online and check what they're accessing from the logs. 
Notably, the technique does not bar the child from inappropriate internet use.
Rather, the measure ensures you have some level of control over your child's browsing.
Hence, you can know when to stop them from accessing the internet. 
Buy a Router with Parental Capabilities
Above, we've highlighted how to control internet connection and access from your WiFi router.
However, not all routers have parental control capabilities.
The main upside of a router with the parental control app is that it allows you to block just those you don't want to access the web.
Also, you can enable access at specific times for specific devices. 
Here are some enabled routers you can bank on to grant you parental control options. 
Gryphon Guardian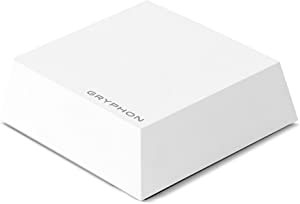 Gryphon Guardian Router. 
This router retails at approximately $57.82 and comes with a parental control app at a monthly access fee of $4.99. Its key features are as follows: 
It enables you to monitor your browsing history. 
You can also prohibit access to your select sites.  
The app has a screen time management tool that monitors your browsing duration. 
Nighthawk Dual-Band WiFi Router
A Nighthawk Router. 
It's pricier than the above model, retailing at $209.
However, the primary catch of choosing this router over the Gryphon Guardian is that you can access its app free of charge. 
Also, it has more features hence worth the investment. 
Router Accessory For Parental Controls
How do you introduce access control settings to a router that doesn't have this property?
Simple – you need a router accessory device with use and blocking features. 
There are made models in the market, such as the Circle Home Plus, that you can plug into your router to activate the control panel. 
Use a WiFi-blocking App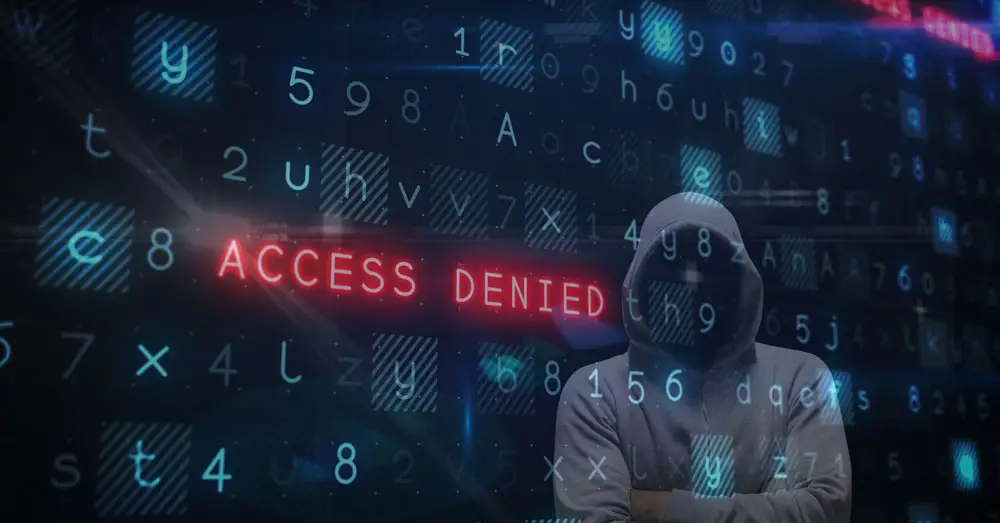 An Access Denied Icon. 
Using a blocking app is another viable option to avoid investing in router parental control accessories.
Again, there are many such apps, but not all will be compatible with your router, such as the following: 
Fing
Who Steals My WiFi?
who is on my WiFi
WiFi Scanner & Analyzer
Note that you can access most of these apps after paying a fee. Hence, ensure your app is compatible with your router before paying the subscription fee. 
Other Ways to Control WiFi Access Times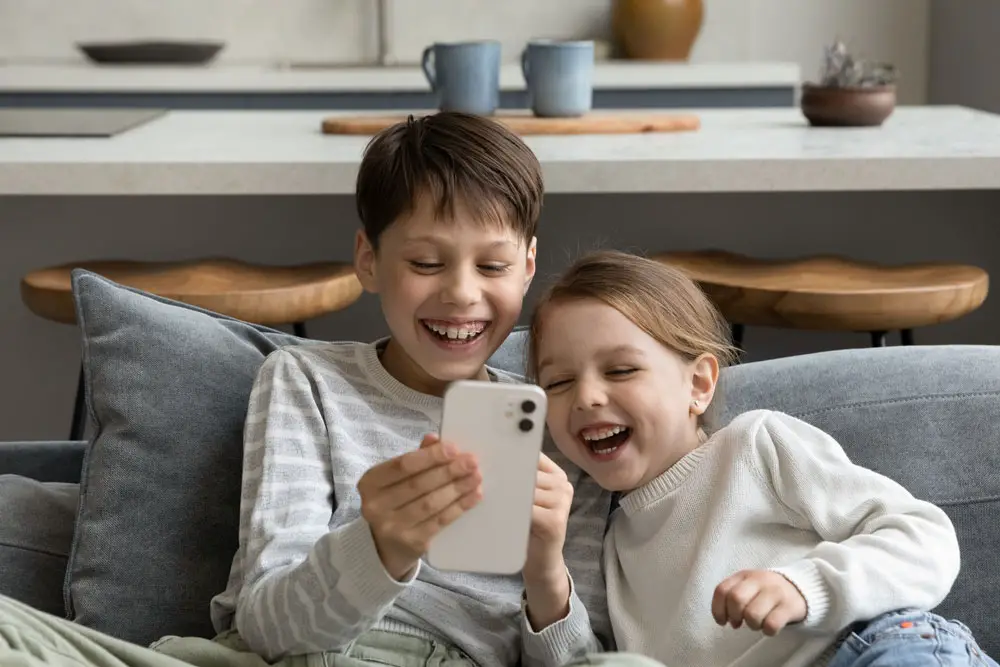 Happy kids using the internet. 
In addition to the above controls, consider the following measures to monitor and limit access time. 
How To Limit WiFi Access Time: Talk to Your Kids About Internet Use
Sit down with your children and inform them about limiting their WiFi access.
This option also applies to others in your home, especially if you're worried that family members are always on their screens. 
It will go a long way in freeing up time for the family to connect and spend time together. 
How To Limit WiFi Access Time: Lock up Your Router
Have you tried all the above recommendations and none works?
Then it might be time to confiscate the router and thus limit everyone from accessing the internet.
This should be your last resort, as you can use other options. 
How To Limit WiFi Access Time: Limit Unsecured Wireless Access Points
Lastly, you must beware that your kid can access WiFi from your neighbors, especially if it's unsecured.
If this happens, your Family's WiFi restraining measures will be futile.
Hence, limit this by talking to your neighbor or confiscating their devices. 
Summary
You need the internet to access the web, play games, and conduct video conferences, among other resourceful activities.
But sometimes, kids can abuse the internet, thus the need to monitor their access time and the sites they visit.
Above, we have highlighted practically proven ways to control WiFi access time.
One or a couple should work for you, as we've included measures that don't require a monetary investment.